Endorsements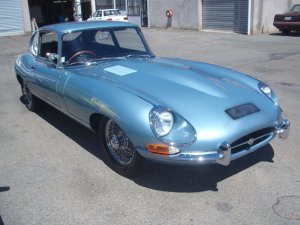 Stephen has performed, overseen or managed all of the mechanical work needed on my classic car over the last 18 months. Everything he has done has been of the highest quality and he will not let anything leave his workshop unless he is totally satisfied that the best possible job has been done. Stephen is always cheerful, a pleasure to talk to and takes as much time as is required to explain what work is needed, what is involved in the task and how it will be done. Probably the best recommendation I can give is that I will not let anyone else touch the car. Thanks, Stephen and Jen.
Graham Holland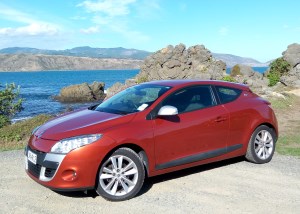 Despite living in Rongotai, That Car Place is the only company I trust with my two cars. Stephen has been working on my vehicles for nearly a decade, and when I heard he was setting up That Car Place, I was more than delighted to follow him there.
That Car Place's claim to explain everything in plain English holds water: I have never confronted an unexpected charge, and Stephen's approach is the most transparent I have ever encountered.
I was thrilled with That Car Place's servicing on my two cars since it was established, and can report that the quality of service is top-notch.
I highly recommend That Car Place. I received wonderful service with drop-off and pick-up, car was fixed same day and I was explained all the issues and costs so I knew exactly what I was getting. After being ripped off by mechanics many times in the past, That Car Place was a breath of fresh air. Thanks Stephen and team!
Loren Gilchrist
Via Facebook
Thanks so much for the friendly, fabulous service yesterday! You're the first mechanic who can explain car stuff to me in a way I can understand.
L. A. McCulloch
Via Facebook
We're a family business with a jargon-free, friendly approach to car servicing that takes away any of the intimidating feeling you might normally get. Learn more about what we offer.
Stephen Hamiltonís experience in car servicing has earned him a loyal following in Upper Hutt and the greater Wellington region. Read more about people who are willing to trust him at That Car Place.
Don't get caught out. Sign up here and we'll remind you when your warrant of fitness is due.